First Pioneer Valley Dream Center, believes that everyone is unique & special. We believe everyone has value, purpose, potential and a Dream.
The First Pioneer Valley Dream Center's foundational core values and beliefs are firmly established on the word of God, The Bible. Our passionate commitment to serve others flows from our love for God & His Word.
Matthew 25:35-40... For I was hungry and you gave me something to eat, I was thirsty and you gave me something to drink, I was a stranger and you invited me in, 36 I needed clothes and you clothed me, I was sick and you looked after me, I was in prison and you came to visit me.'37 "Then the righteous will answer him, 'Lord, when did we see you hungry and feed you, or thirsty and give you something to drink? 38 When did we see you a stranger and invite you in, or needing clothes and clothe you? 39 When did we see you sick or in prison and go to visit you?'40 "The King will reply, 'Truly I tell you, whatever you did for one of the least of these brothers and sisters of mine, you did for me.
Isaiah 58:6-7... "Is not this the kind of fasting I have chosen: to loose the chains of injustice and untie the cords of the yoke, to set the oppressed free and break every yoke? 7 Is it not to share your food with the hungry and to provide the poor wanderer with shelter— when you see the naked, to clothe them, and not to turn away from your own flesh and blood?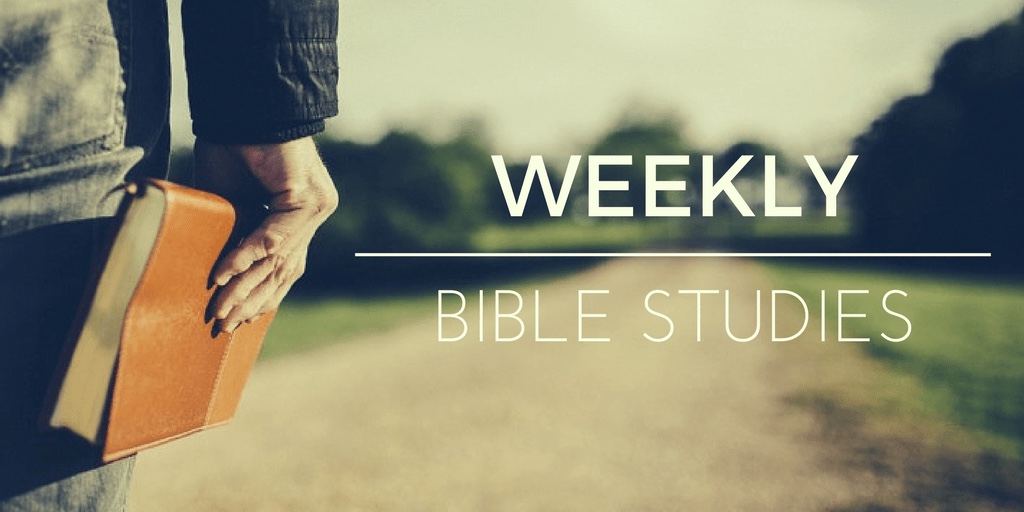 You're welcome to join us for Thursday Night Bible Study and Prayer @ 7:00pm
We believe in one God, Maker of all things and being in Trinity of Father, Son, and Holy Spirit.
We believe that Jesus of Nazareth is the Son of God and became incarnate when He was begotten by the Holy Spirit and was born of the Virgin Mary. He is true God and true man.
We believe that the Bible in its entirety is the inspired Word of God and the only infallible rule of Faith and conduct.
We believe in the resurrection of the dead, the eternal happiness of the saved and the eternal punishment of the lost.
We believe in personal salvation of believers through the shed blood of Jesus.
We believe in sanctification by the blood of Jesus, in personal holiness of heart and life, and in separation from the world.
We believe in Divine healing through faith and that healing is included in the atonement.
We believe in water baptism and power of the Holy Spirit (Acts 1 and 2), and in the orderly operation of the nine spiritual gifts (1 Corinthians 12-14).
We believe in water baptism as a covenant sign of repentance and identification with Jesus' death, burial and resurrection.
We believe in the Christian hope – the imminent, personal return of Messiah Jesus.
We believe in intensive world evangelism and missionary work in accordance with the Great Commission, with signs following.